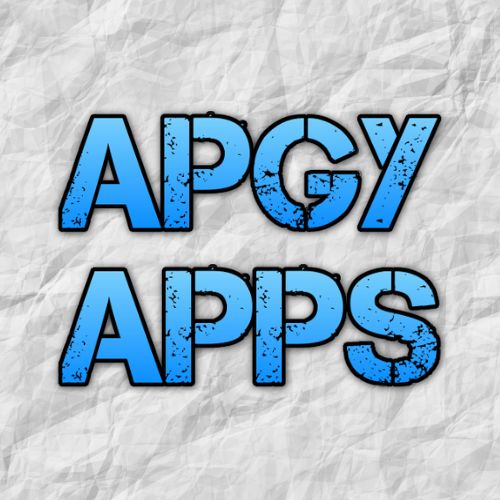 ApgyApps
ApgyApps is a website that provides a variety of tools and resources for entertainment and productivity. It was founded in 2017 by Sachin Sharma and is based in India.
Some of the most popular features on ApgyApps include:
Tools: ApgyApps also offers a variety of tools, such as a YouTube app link maker, a bio link maker, and a QR code maker. These tools can be used to make your life easier and more efficient.
Media entertainment: ApgyApps also has a section dedicated to media entertainment. This section includes things like YouTube videos, music, and movies.
Social games: ApgyApps has a large collection of social games, including games Relation Finder, Love Calculator, and Friendship Calculator. These games can be played with friends or strangers online.